Ambro polymer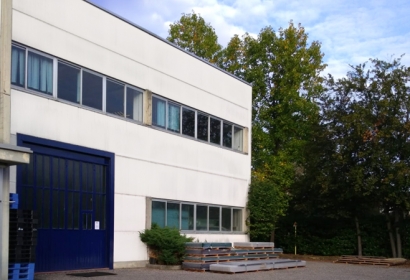 Experience
Our long experience has allowed us to meet the different needs of our customers, offering a wide range of glossy and patterned sheets suitable for many applications.
New logo and New Look
New design and new logo, Ambro Polymer is renewed! Tradition, seriousness and commitment are projected into the future!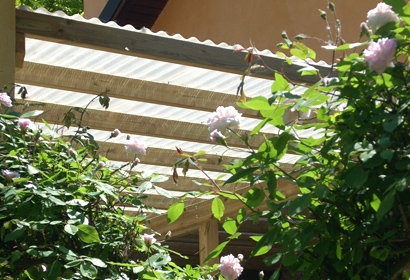 Freedom and movement
The production of our plates constantly monitored to ensure compliance with customer specifications.