home

THERMOPLASTIC SHEETS

GLOSSY AND PATTERNED SHEETS

HIPS AND ABS SHEETS AMBROFORM
HIPS AND ABS SHEETS AMBROFORM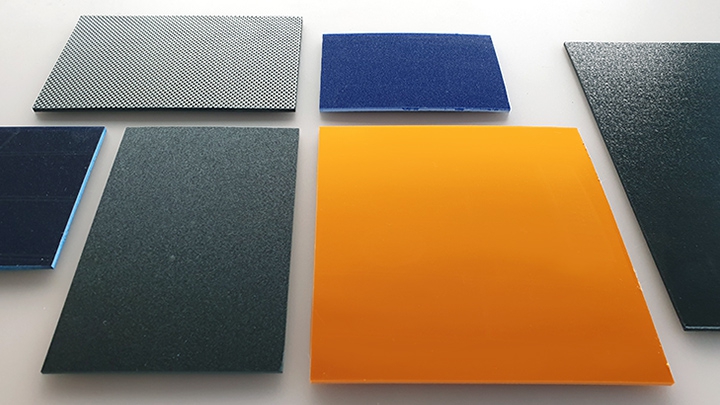 HIPS, ABS, ABS PMMA, ABS PC SHEETS
High quality sheets with a wide range of embossing and colors.
Glossy, pearlascent, patterned or matt sheets suitable for thermoforming, furniture, trays, industrial packaging, lighting and displays.
For more information:
I agree to the processing of my data
By clicking "Send Request" we will send an email with this data that we will use to contact you as soon as possible.