home

THERMOPLASTIC SHEETS

GLOSSY AND PATTERNED SHEETS

ACRYLIC SHEETS AMBROCRYL
Acrylic sheets Ambrocryl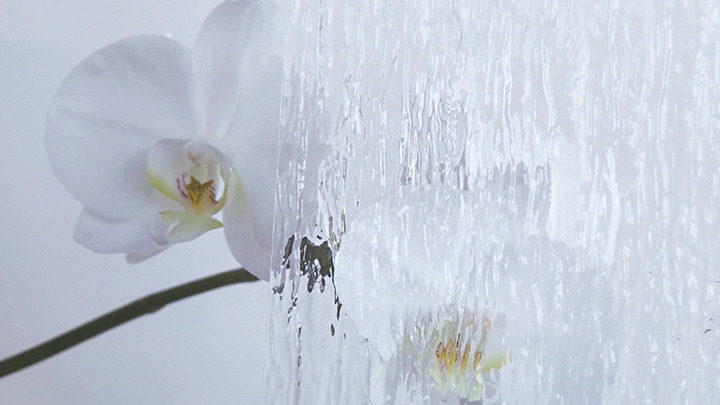 Embossed acrylic sheets.
Acrylic flat sheets for DIY, Acrilic embossed sheets for shower cabins panels, LED lighting lamps, balconies and doors glazing, partition walls and do it Yourself Market, sheets suitable for thermoforming or vaccumforming applications.
For more information:
I agree to the processing of my data
By clicking "Send Request" we will send an email with this data that we will use to contact you as soon as possible.